Friendly Staff. Beautiful Smiles. Welcoming Environment.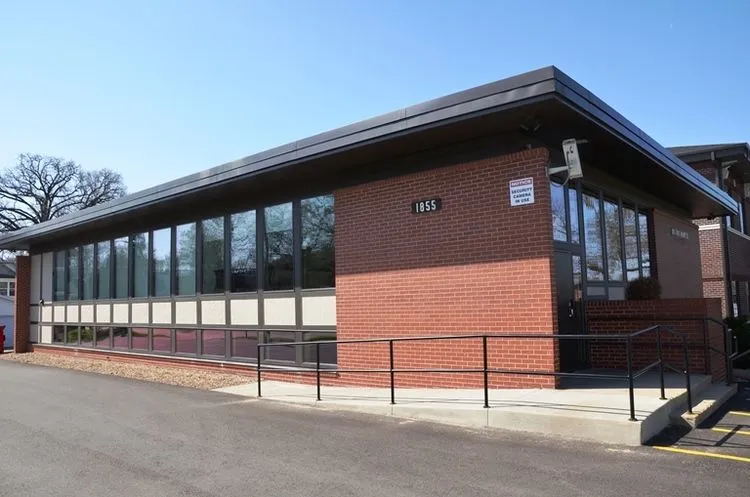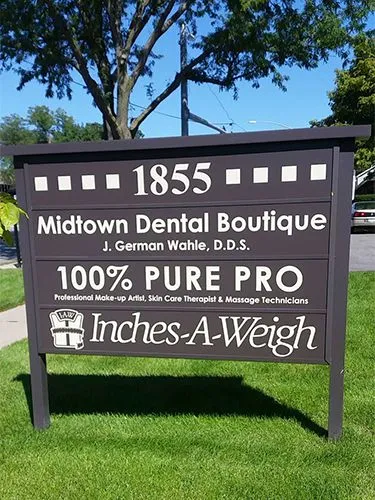 According to Dictionary.com, a boutique is defined as any small, exclusive business offering a customized service.
At Midtown Dental Boutique, we enjoy the conveniences of a small workplace. It allows us to be efficient while maximizing the value of the time spent in the office by our patients. Providing dental care that is necessary, safe and tailored to the needs of each and every patient is our objective.
We are always welcoming new patients and we would love to have you as part of our dental family. Please explore our web site to learn more about us. You can find information about the doctor, our office, and the procedures and services that we offer.
If you have any questions please call us. We love hearing from our patients and anyone who may be interested in becoming one.
Mission Statement:
Our mission is to administer to the maintenance of our patients' dental needs using the highest quality of care in the most comfortable, safe and esthetic manner.
Proudly serving: Cedar Rapids, IA, Marion, IA, Hiawatha, IA, and the Corridor